Since we review approximately 50 products/year, I get a lot of inquiries on YouTube about how to get free pet products.  Well, of course, we are sent them for free in exchange for the review on our site and all of our social media channels.
However, there is a way to get free pet products, but requires a wee bit of effort.
As many of you know, I am a crazy couponer and have a couponing website.  I do most of my couponing in store, but also do some things online to help my couponing efforts in store to go a bit further.
One of those ways is through a website called, Swagbucks.
Well, it just so happens that I have discovered other Floppycats readers do Swagbucks to not only get free pet products, but also to help save for vet bills and more.  So I thought it might be a good thing to bring up here, in case it will help others – and well, just in case you guys can teach me something too!
Swagbucks is a free website.  It does not cost anything to join.  It is a search engine, like Google, however when you enter a search topic with Swagbucks, you have the potential to randomly win Swagbucks. Swagbucks are points that can be redeemed for gift cards. My favorite gift card reward is a $5 Amazon gift card for 450 Swagbucks (limit of 5/month), but there are many other gift card choices like PayPal, Target, CVS Pharmacy and more.
Join Swagbucks and use code "FLOPPYCATS" when you sign up to get 70 Swagbucks in addition to the 30 you get when you complete your profile, etc.
Yesterday, I put together a video of easy ways to get Swagbucks – I earn enough to equate to about $50 in gift cards a month – it really helps me pay for things I need, but can't afford on my tight budget.
If you have any questions, please don't hesitate to ask in the comments below.  Of course, if you have any suggestions, please add those as well!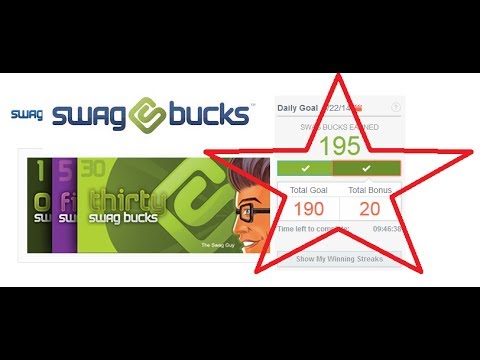 Category: Cat Food, Cat Scratch Toy, Cat Trees, Couponing for Your Cat, Eat, General, Groom
Hi, I'm Jenny Dean, creator of Floppycats! Ever since my Aunt got the first Ragdoll cat in our family, I have loved the breed. Inspired by my childhood Ragdoll cat, Rags, I created Floppycats to connect, share and inspire other Ragdoll cat lovers around the world,